Toddlers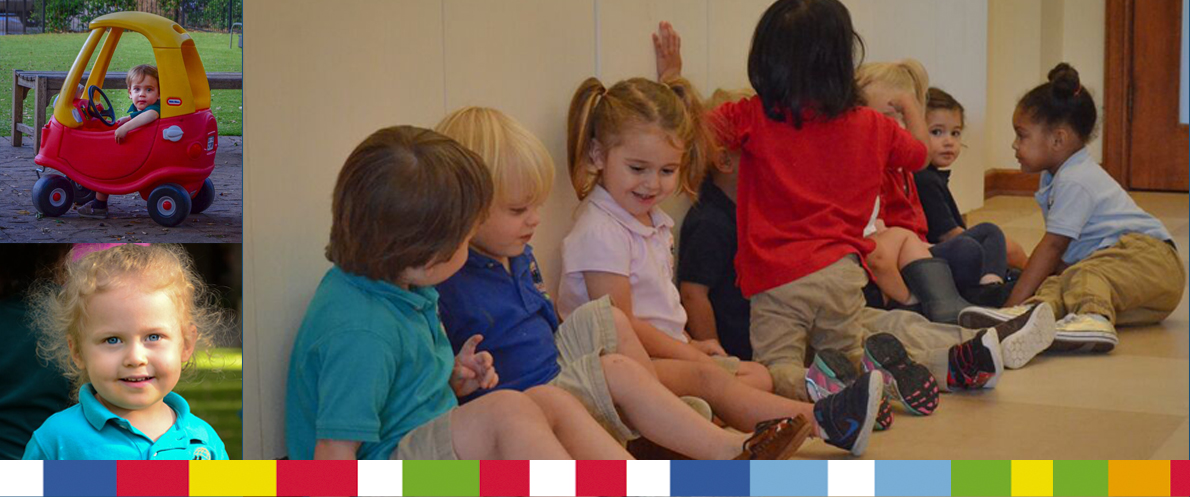 Toddlers
"One language sets you in a corridor for life.  Two languages open every door along the way." – Frank Smith
18 MONTHS TO 2 YEARS
Crossing Borders International Preschool is not your typical child care center.  Our immersion preschool in Houston offers enriching academic programs in two different languages; Spanish and English. You can choose one language or both.  Our teachers nurture and guide your child, so they can learn a second language and become independent.
For our toddlers, the morning routine is an important part of the day. During this time, teachers speak completely in the targeted language, going over colors, numbers, the alphabet, the weather, the days of the week, and the months of the year. Children are introduced to their new language and culture through play, individual and group interactions, and age-appropriate activities that capture and hold their attention. Adhering to the TPR approach, using language and physical cues, we teach our students about topics that deal with daily life, such as how to be a friend and get along well with others.
Our Beautiful Houston location offers:
– English Immersion (18 months +)
– Spanish Immersion (18 months +)
– French Immersion (must be 3 years old and potty trained)
– Mandarin Immersion (must be 3 years old and  potty trained)
-Starting August 21, 2019 Arabic Immersion (must be 3 years old and fully potty trained)
We are currently offering 2 (T/TH), 3 (MWF), and 5-day options.  If you want your child to be in two languages you must sign up for 5 days.
Top 10 Reasons Parents Choose Crossing Borders International Preschool
1. Crossing Borders International Preschool is an elite school where we encourage students to meet academic challenges while developing multilingual children in a competitive environment.
2. We are the only school in the entire state of Texas that offers 4 different languages to choose from under one roof. Language options are Spanish, English, French, and Mandarin.
3. Our curriculum is designed to immerse children in their target language in an organic way using games, songs, activities, to help them participate, understand, and speak the new language.
4. Our language immersion curriculum teaches children reading and writing skills in addition to arithmetic and science.
5. Children develop their fine motor skills through exercises and games in addition to acquiring vital social and communication skills.
6. Children are surrounded by many cultures, providing them with a thorough understanding of other people, their traditions, and their countries. This helps facilitate language learning, and, for many kids, it gives them the desire and confidence to explore far-off lands and study or work abroad.
7. Crossing Borders language classes and programs offer certified native-speaking teachers, some even with master's degrees from their original countries.
8. Daily reports sent to you directly to your phone/computer.  You can see how happy your child is and what he/she is learning or doing throughout the week.
9. Crossing Borders students pass all assessments when evaluated to enter into private schools like Awty, St. James, St. Marks, St. Matthews, as well as Dual language schools like Wharton and Mark Twain, etc.  This is an excellent success rate.
10. Testing and evaluation for children, ages 3 through 6, is offered. Our program enables us to monitor our students' academic skills and development.
Please contact us to schedule a visit so you can see for yourself why parents are choosing Crossing Borders International Preschool. We look forward to hearing from you soon!